Partners Engineering Procurement Services Kazakhstan
EPS cooperation with world leaders in the field of electric power industry. Thanks to long-term and reliable partnerships with companies in Europe and Asia, we can say with confidence that we offer the highest quality equipment at a favorable price.
The service package consists of a full delivery cycle. Starting from the design and selection of components and ending with commissioning, service and post-warranty service.

ABB is a leading supplier of power equipment and technologies for the electric power industry and production automation.

Eaton offers customers a comprehensive approach to energy management, being a world leader in the production of equipment for quality assurance, distribution and power management

The German company HAGER is a world-renowned developer and manufacturer of low-voltage electrical equipment, cable ducts and electrical installation products.

HELUKABEL, a world-famous manufacturer of cable products. The company is engaged not only in the manufacture, but also in the design and supply of all types of cable products and components.

Roxtec products are designed to seal the passages of cables and pipelines in order to protect against a variety of hazards, including fire, water, gas, dust, vibrations, electromagnetic interference, pests and the risk of explosion.

Siemens AG is a German concern operating in the field of electrical engineering, electronics, power equipment, transport, medical equipment and lighting engineering.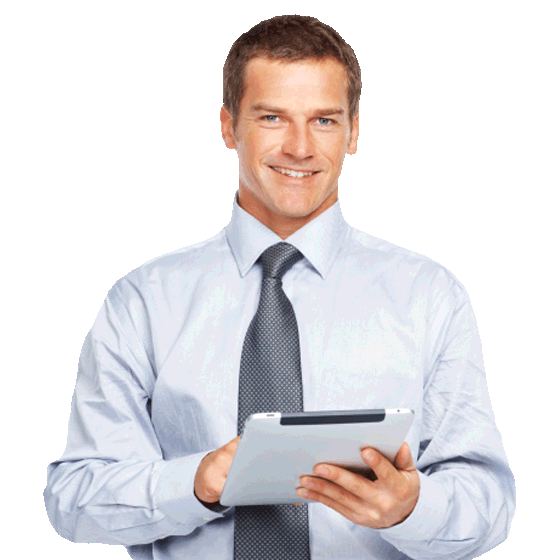 We invite you to cooperate
Advantages of EPS Kazakhstan
Why is it profitable to work with us?