Partners Engineering Procurement Services Kazakhstan
EPS cooperation with world leaders in the field of electric power industry. Thanks to long-term and reliable partnerships with companies in Europe and Asia, we can say with confidence that we offer the highest quality equipment at a favorable price.
The service package consists of a full delivery cycle. Starting from the design and selection of components and ending with commissioning, service and post-warranty service.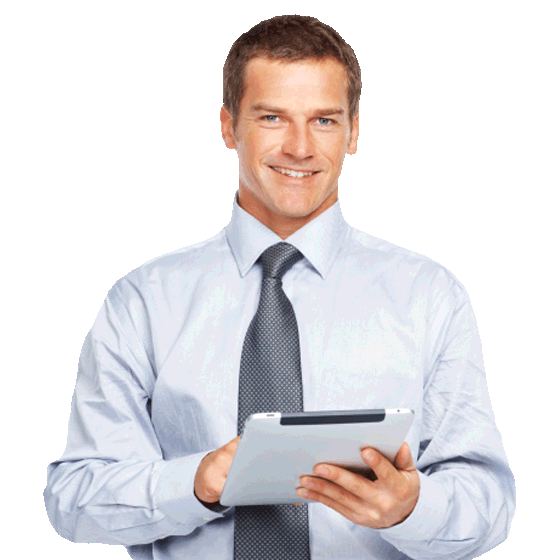 We invite you to cooperate
Advantages of EPS Kazakhstan
Why is it profitable to work with us?