Information about the design of objects
Design of energy facilities
Cooperation with us is not only a guarantee of reliable supply of high-quality equipment, but also full mutual understanding in all matters related to the manufacture of the project for the future facility.
Before placing an order, we will carefully study the specifics of your request, find out every nuance up to the condition of the soil and weather conditions on the spot and prepare a comprehensive solution that will be as cost-effective and efficient as possible to fulfill your tasks.
We can also help you in obtaining all the necessary permits from government agencies.
Design of electric power facilities
Only highly qualified specialists, extensive work experience and an individual approach to each client will help in the effective design of energy facilities. The Engineering Procurement Services Kazakhstan company performs complex design of autonomous energy facilities. All the work goes from the stage of collecting primary information and budgeting, to determining the technical processes and equipment that is required to implement the task. The presence of our own design bureau, as well as a team of highly qualified engineers and specialists, gives its results, supported by enthusiastic reviews from both our partners and customers.
EPS Kazakhstan Company designs energy facilities in full compliance with safety standards, as well as GOST and SNiP regulations imposed on autonomous energy facilities.
If you have any questions or suggestions, contact us in one of the convenient ways below or order a manager callback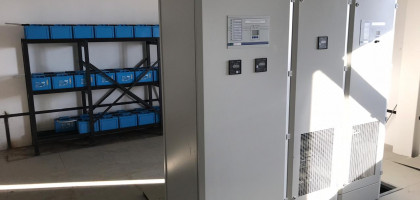 Delivery, installation supervision and commissioning of the equipment of the SCHPT SHOT Benning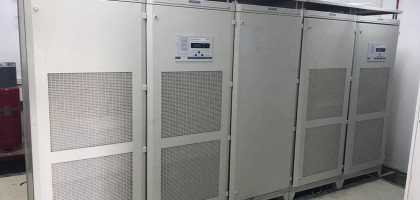 Delivery, installation supervision and commissioning of UPS equipment, spare parts